Swaypod wants to create a platform for a new wave of Malmö artists
Who are you and what is Swaypod?
My name is Swayze and I am from Möllevången, Malmö. I love hip hop and RnB. I understood early on what hip hop and RnB means and fell in love with the music. My podcast is called Swaypod and it's about just that, hip hop and RnB. One of the biggest reasons I created this podcast is because I want to be part of creating a platform for my city. Malmö may not have the streams like the other big cities, but we have the art.
What makes Malmö special with regards to music?
The hip hop and the singing that's coming right now from Malmö, it doesn't get more authentic than that. It's a combination of all Malmö's colors, it has its roots in the street but it can appeal to everyone. We are from the south, so automatically it has made us more receptive to being influenced by other countries. Therefore we bring a special rhythm and vocal style into the Swedish hip hop industry. Those who have done this and are continuing to do it to a great extent are living legends for us: Guleed, Ozzy and Leslie Tay.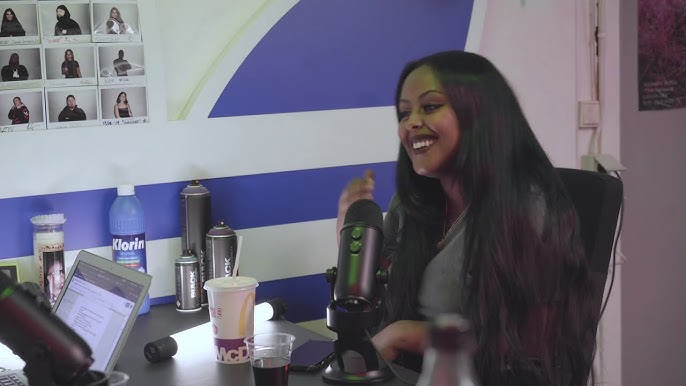 What new artists should we keep an eye on?
There are so many. Of course, one should mention our kings Guleed, Ozzy and Leslie Tay. There are also new up and coming artists. There is a collective to keep an eye on, the product of what has been fermenting in Malmö in recent years: the rapper Mazzo and the producers Rico and Max Moreau. Listen to their song Jag Vet which is out now everywhere. 9liv and Fahido are two other new acts that should be mentioned.

Three classic, essential Malmö songs according to Swaypod: