Guleed and Ozzy use footage from Rosengård riots to great effect in Palm Angels video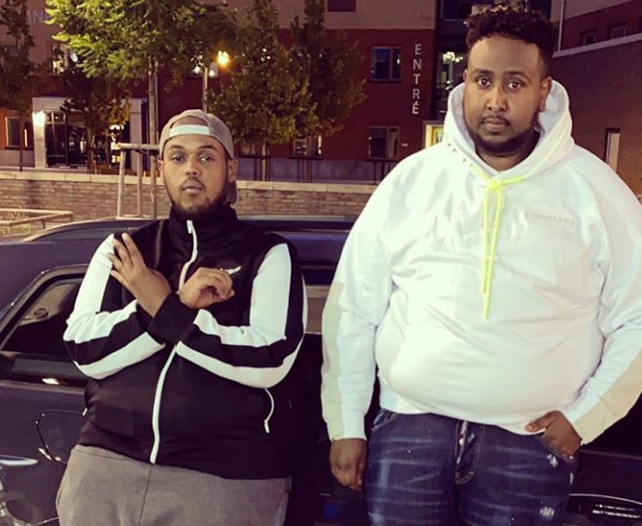 Football players and gangland assassins are not the only ambitious young men from Malmö that are being talked about in Europe. Guleed and Ozzy are not only the best of their city, there are few rappers in all of Scandinavia who can compete on their level. For a year or two, and for some reason, they were not making music together. But since both of them appeared on RnB sensation Cherrie's Kärt Barn, and their collaborative songs were the high-lights of their respective full-length releases, everything is good on Planet Malmö again.
Well, not everything. After Danish racists, in a much talked about act of provocation burned the Quran in Rosengård, the immigrant dominated working class area erupted in riots. Footage from these events were later edited to great effect into the video for Guleed and Ozzy's latest street hit Palm Angels, which can be viewed below.